Auction Report – June 2022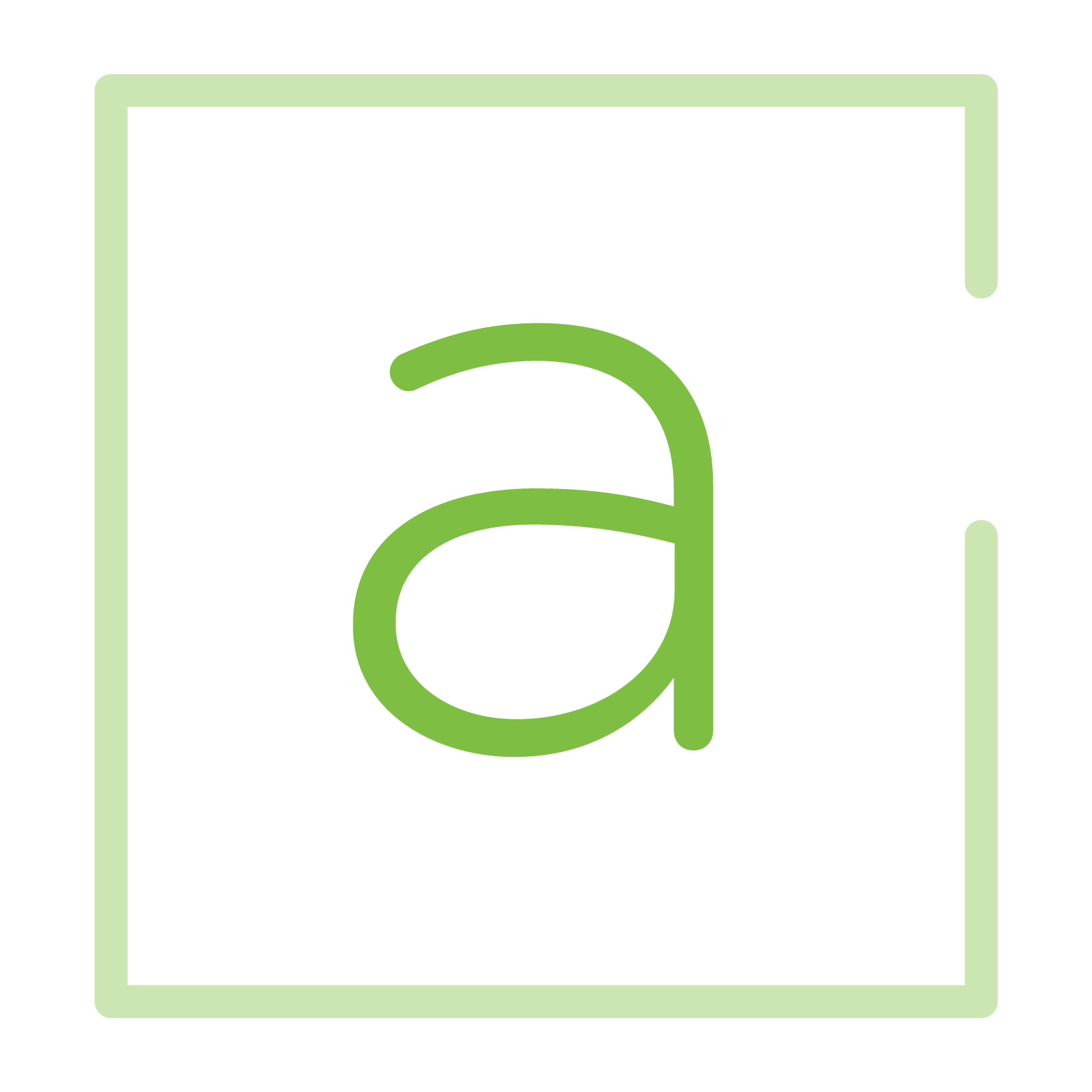 5 Jul, 2022
By Apollo Auctions
At the beginning of each month, we'll be providing insights and statistics on recent auction results from right across Australia, as well as the most interesting auctions from the previous few weeks.
Here's a feature auction snippet from this month's report;
"Rossmoyne is a riverside suburb, highly sought-after with a mix of older homes – often in need of some love – and stunning bold contemporary masterpieces. This home had been owned by the estate for some 55 years.


On the day, the weather gods were threatening to dampen proceedings but nevertheless the front lawn was chosen as the arena of anticipation, and but for a few drops, was a fine venue. A crowd of some 76 gathered and the four bidders fought out a ruthless battle until there was only one left!


Sold to our lucky buyers at $1,440,000, both sellers, buyers and neighbours were delighted with the outcome. Our buyers are keen to build two stunning homes, living in one of them.


Steven Currie is a director of Caporn Young, as well as a household name in Perth's riverside suburbs. He ran a tremendous campaign and was willing our bidders on right until the very end – a textbook example of how to have a terrific outcome on auction day!!"

Richard Kerr – Apollo Auctions
Enter your email to get your free Auction Report.
Download Auction Report