Better Auctions, Together
Our service doesn't stop after auction day, and it doesn't start there either. We support our clients from day one.
Book an auction
See us in action
This week's auction clearance rate
60.2%
2.8
Average
Registered Bidders
Your team is our team
On auction day, we'll be standing united with you to achieve the best results for all parties – agency, buyer and seller. We aim to blend seamlessly into your team and showcase your core values, whatever they may be. Auction day isn't about us, it's your time to shine!
Meet our team
Justin is outstanding every time - a wealth of knowledge, a great negotiator and very entertaining.
Jacqui McKeering
Great company to work with - always super helpful in booking and arranging times/dates for auctions. Justin's awesome skill and massive experience in dealing with any situation shines through in every conversation and every action. Not hard to see why he is a champion.
Rose Kelly
Seriously, Rob Doorey is the total professional ! While the seller was impressed with Rob's performance on their behalf, interestingly the eventual Buyer expressed the comment 'that he was amazed and so impressed at Rob's handling of the final negotiations to achieve a best result for the Seller ! Thanks Rob, professionalism at its best.
Garry Byrnes
Auction Competition
The Apollo Auctioneering Competition was established in 2015 and is the first of its kind – a totally independent auctioneering competition giving its competitors a chance to harness their skills and be provided feedback by well qualified judges.
Since its inception the annual event has grown to be the largest of its kind and continues to provide auctioneers with the platform to develop their skill set and pursue their auctioneering ambitions.
Register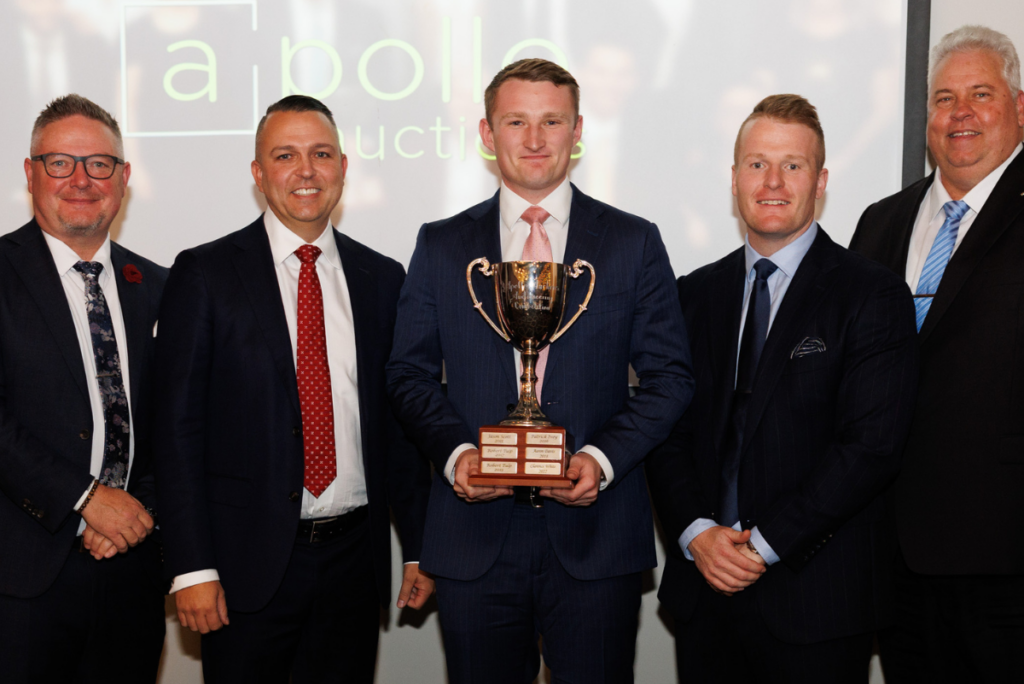 Auction Report
The Apollo Monthly Auction report contains all the key metrics from the month that was in auctions. Each month on average the Apollo team conducts over 600 auctions across Australia and New Zealand which makes us uniquely placed to identify market trends and relevant statistics.
Each Quarter we produce a comprehensive report including some "stories from the coalface" which make the report a compelling read to anyone wanting to grow their knowledge on the auction trends across the country.
Learn more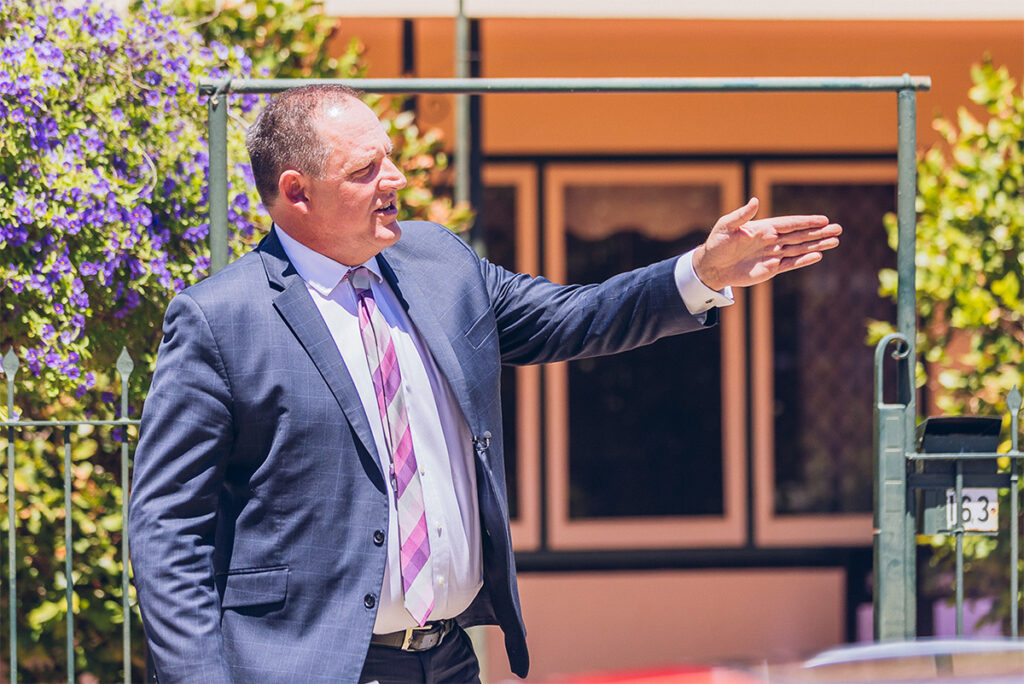 Backing the industry with expert training
With our wealth of experience, we offer training to auctioneers and real estate agents to help them launch their auction campaigns to the next level.
Want to put your auctioneering skills to the test? We also run an annual auctioneering competition and pride ourselves on being the only independent auctioneering company to do this.
Learn more