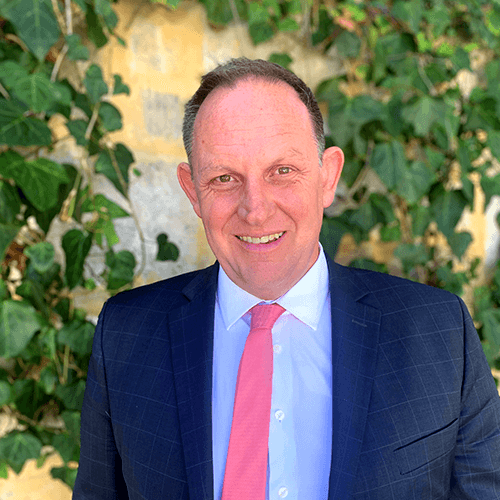 Contact Richard
0456 587 307
[email protected]
Richard Kerr
Auctioneer
Richard has returned to Perth WA after starting his real estate career there in 2003. Between then and now he's gained extensive auctioneering experience in Australia and overseas.
As a Salesperson, he was drawn to the auction method and soon became an advocate and successful auction agent. Inevitably the leap was taken to learn the craft which all started by simply "having a go" in 2010 in Auckland, NZ – his hometown. Winning industry accolades early in his career encouraged him to train further and practice with the best auctioneers he could find.
Richard has seen good markets, bad markets, and all in between in Perth, Auckland and in regional Tauranga New Zealand. He has been Group Auctioneer for large multinational franchises, standalone brands and has also worked within a boutique Auctioneering group in New Zealand.
For years Richard has trained agents in the auction process – from beginner level to expert and still gets a buzz out of seeing agents realise the multitude of benefits an auction campaign affords them and their vendors.
Richard brings a passionate belief and sound knowledge of the auction process, combined with the strength of the Apollo brand to ensure YOUR auction experience and auction education are second to none.
Book an auction with Richard
Awards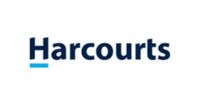 2013 Harcourts Australia Auctioneer of the Year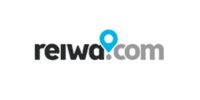 2013 REIWA Auctioneer of the Year - Runner Up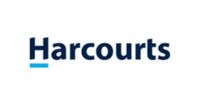 2012 Harcourts Australia Auctioneer of the Year - Runner Up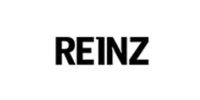 2011 REINZ Novice Auctioneer of the Year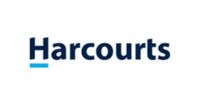 2011 Harcourts NZ Novice Auctioneer of the Year
"Fabulous experience - Richard Kerr called a fantastic auction - with skill and humour that got a result far exceeding the vendor's expectations. He spoke to bidders before the auction and made everyone feel at ease with what is quite a scary process."
- Realmark