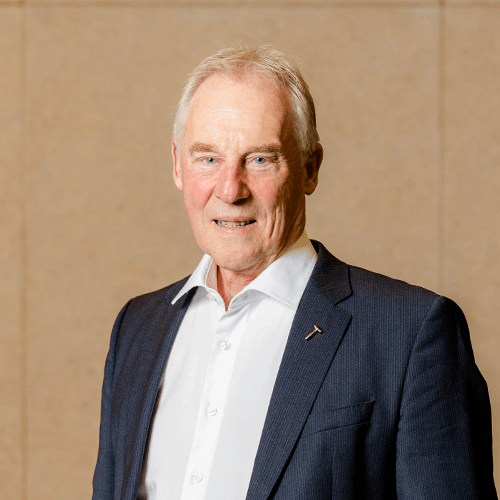 Roger Dawson
Auctioneer
Roger's achievements in real estate are well documented. He commenced in 1983 as a sales consultant and quickly developed an interest in property auctions. Starting in 1989 and has been a full time auctioneer for over 23 years.
During this time, naturally he has seen most circumstances that owners and buyers are likely to encounter. He is therefore well equipped to pass on his experience and advice to help in most situations.
Roger helped pioneer many of the industry standards now in daily practice and has helped lift the profile and appreciation of Real Estate auctions, through participation at REINZ and Corporate auction competitions.
Formerly as a successful contestant and more recently as a judge and mentor, many of Roger's protégés have also gone on to achieve national success and acclaim.
" I am just as excited about auctions today as I was in 1989 when I conducted my first one. I enjoy passing on my knowledge and helping parts of the Real Estate fraternity who are not always connected to the corporate world."
Contact Apollo Auctions New Zealand
Awards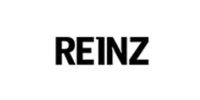 Winner REINZ National Auction Competition 1998 & 2004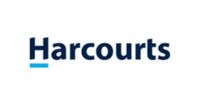 Winner Harcourts NZ Auction Championship 2000, 2002 & 2004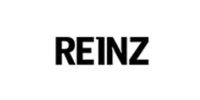 Finalist REINZ Auction Championship 2001 & 2006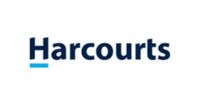 Finalist Harcourts NZ Auction Championship 2001, 2003 & 2005