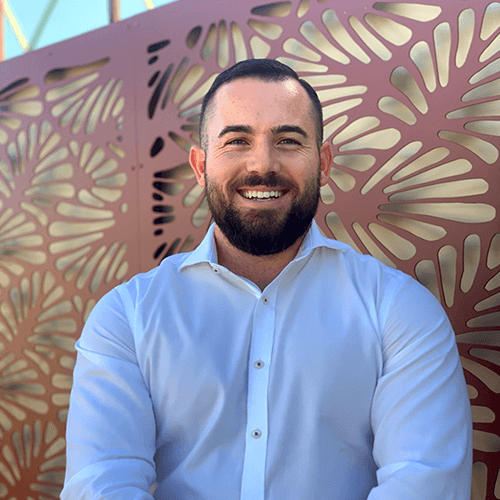 Contact Patrick
0425 818 005
[email protected]
Patrick Ivey
Auctioneer
Patrick Ivey joins Apollo from an extended background in public speaking and real estate sales. Throughout the progression of his career he has moulded a sincere passion for the art of auctioneering.
With a genuine understanding of the negotiation process when selling property, Patrick prides himself on ensuring his clients objectives are exceeded time and again.
An auctioneer enthusiast, Patrick works on his craft like no one else. He is constantly improving his calling through his commitment to Apollo's thorough training regime. Not to mention, he is a very familiar face at local auctions. Awarded Apollo's Rookie Auctioneer of 2016, moving forward Patrick only endeavours to immerse himself more in the industry he knows and loves.
Book an auction with Patrick
Awards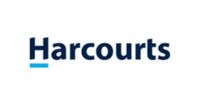 2018 Harcourts Australian Auctioneer of the Year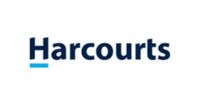 2018 Harcourts QLD Auctioneer of the Year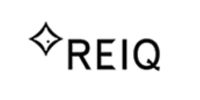 2017 REIQ Young Gun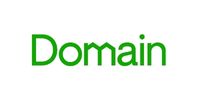 2017 Domain Rising Star Finalist
2016 Apollo Auctions Rookie Auctioneer of the Year