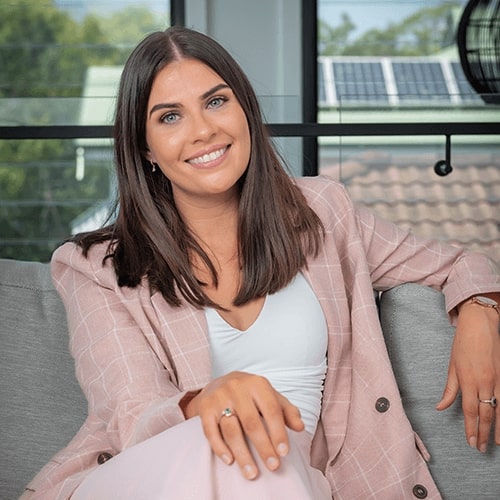 Contact Lauren
0488 588 455
[email protected]
Lauren Brewer
Customer & Marketing Officer
Lauren proudly joins the Apollo Auctions team with a wealth of knowledge gained from over five years' experience across diverse roles in the Brisbane property sector.
She understands the intricacies involved in the real estate process; from chasing the listing to post-sale service. Her key observation as she has watched hundreds of properties exchange hands is the invaluable measure of trust between agent and vendor. Lauren's strong support background enables her to deliver exceptional support to ensure you are equipped with all necessary materials for your next auction campaign.
Lauren's wealth of industry-related experience and university studies in digital marketing make her the perfect fit as 'Customer and Marketing Officer'. She looks forward to capturing the knock-down at your next auction.