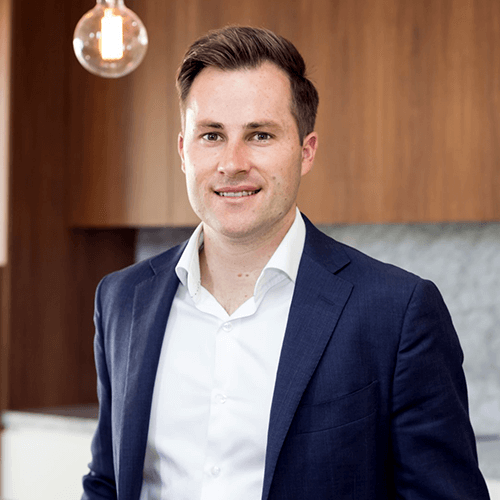 Contact Justin
0423 843 194
[email protected]
Justin Nickerson
Director
Formally recognised as the leading auctioneer across Australasia, Justin is the only Australian to win the Australasian auctioneer of the year three times in the history of the award. He is also a five time winner of the REIQ Auctioneer of Year award, again being the only auctioneer in the state to achieve this distinction.
Justin was also the winner of the inaugural Australasian auctioneering competition at AREC in 2018.
Justin's unwavering belief and understanding of the auction process is the cornerstone of his working relationships. His love of auctioneering translates to an energy that is irresistible on auction day.
Justin works hand in hand with some of Australasia's leading real estate businesses on an auctioneering and coaching level, with these insights forming the key foundation to his relevant and engaging training and speaking engagements.
Book an auction with Justin
Awards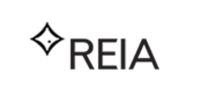 2019, 2017 & 2016 Australasian Auctioneer of the Year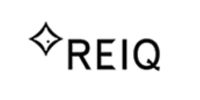 2018, 2017, 2016 & 2013 REIQ Auctioneer of the Year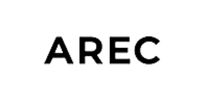 2018 AREC Australasian Auctioneering Competition Winner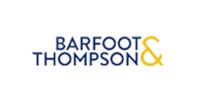 2015 Barfoot and Thompson NZ Auction Invitational Winner
"Justin Nickerson is a top performing auctioneer in everything he does. From the day you book, to the day the hammer falls, your experience with Justin will be top notch."
- Tony O'Doherty Belle Property Bulimba