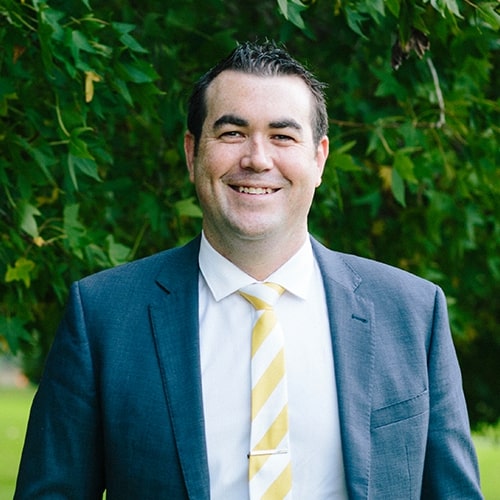 Johnny Bright
Auctioneer
Johnny is proud to be a part of the team at Apollo Auctions NZ. Entering real estate in 2014, he has developed and honed his craft of auctioneering and negotiating skills to a level that now sees him as an industry leader. Johnny has worked and collaborated with some of the most notable agents, business owners and auctioneers across New Zealand.
With the fusion of his knowledge and skill together with his personable approach, Johnny creates the ultimate auction experience. He implements drive and dedication to each and every property that he calls – regardless of value, location or personal circumstances. Johnny's performance style and welcoming nature allows him to capture the audience and motivate buyers. He will guide you through the process and create a solid platform to achieve the best possible outcome for your auction.
Johnny also has a passion for acting. With a Bachelor of Performing and Screen Arts, he has appeared in several TV commercials and films, his most widely recognized being 'Falling Inn Love', an American Netflix production which was filmed in New Zealand. He has also worked with the Auckland Theatre Company on a number of occasions.
He currently resides in Beachlands with his wife and two young children.
Contact Apollo Auctions New Zealand