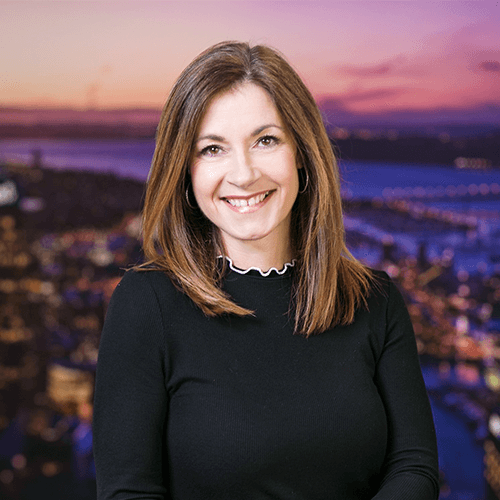 Jo Clark
Finance & Auction Manager
Jo has been involved in commercial real estate for over 15 years, half of which has been dedicated to organising and managing successful auction businesses.
Providing clients with detailed knowledge and professionalism ensures remarkable results and gives us a distinct edge in the market.
Jo is energetic and focused and enjoys building great relationships with her clients. Co-ordinating auctions and training throughout Auckland and New Zealand, Jo will be your first point of contact to ensure smooth sailing and a successful outcome.
Contact Apollo Auctions New Zealand