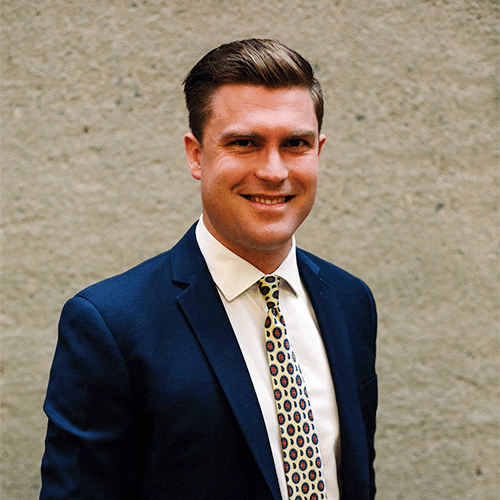 David Palfreyman
Auctioneer
David brings a wealth of experience in the real estate industry and we're proud to make this available to you through Apollo Auctions New Zealand
Since 2005 David has been helping buyers and sellers of real estate. Firstly as a salesperson, then in management and strategic roles which have seen him develop industry-leading expertise. Thousands of salespeople and agencies across Australasia have worked with David to improve their businesses with his training, coaching and auction practice. He loves to be a catalyst for people to achieve their goals. Whether you are a salesperson, business owner, buyer or seller; you're warmly invited to reach out to David for a confidential conversation.
David lives on Waiheke Island with his wife and two children. In-between enjoying the beautiful local beaches and world-class vineyards. He runs a specialised real estate consultancy firm and is available to call your property auctions.
If you want an auctioneer that will help you get the most out of the process and ensure peace of mind, book David today.
Contact Apollo Auctions New Zealand