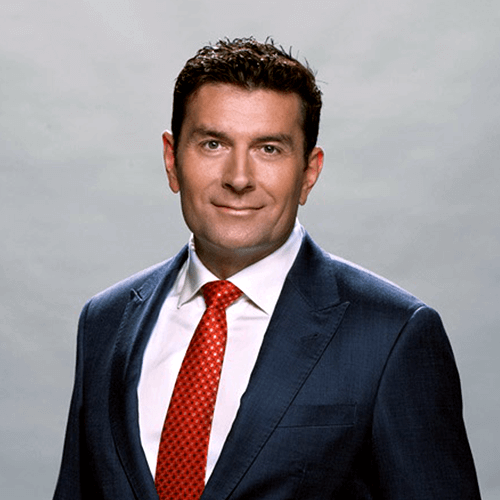 Contact Bill
0411 206 011
[email protected]
Bill McDonald
Auctioneer
Bill McDonald brings a fresh yet familiar face and voice to auctioneering, alongside a successful career in media, public speaking – and more recently – real estate sales and marketing.
Throughout his professional career at Network Ten, Seven, Triple M and The Age, Bill has mastered the art of engagement and communication, which now extends to his role as auctioneer.
With a genuine understanding of the negotiation process of selling property, Bill prides himself on ensuring his client's objectives are not only met but exceeded.
Bill works tirelessly on his auctioneering craft, constantly seeking improvement through a commitment to the thorough Apollo Auctions training regime.
A passionate supporter of charities, a director of Tangalooma Ecomarines and a familiar face at local auctions, Bill also talks real estate as the host of Weekend Breakfast on 4BC Radio.
For more than three decades Bill has been a trusted news and sports commentator. He's now combining all those skills and sales experience to establish and immerse himself in an industry he knows and loves.
Bill is renowned for his work ethic, excellent service, and total dedication to delivering the best outcome for his clients.
Book an auction with Bill