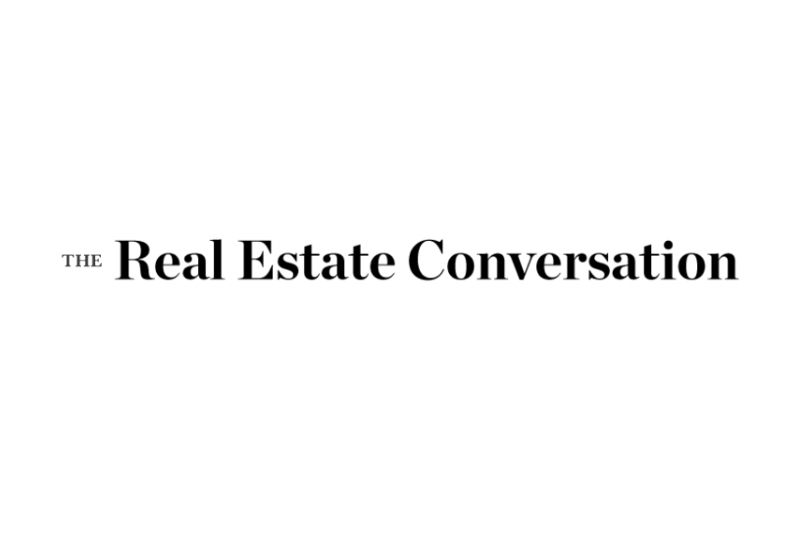 The truth about summer auctions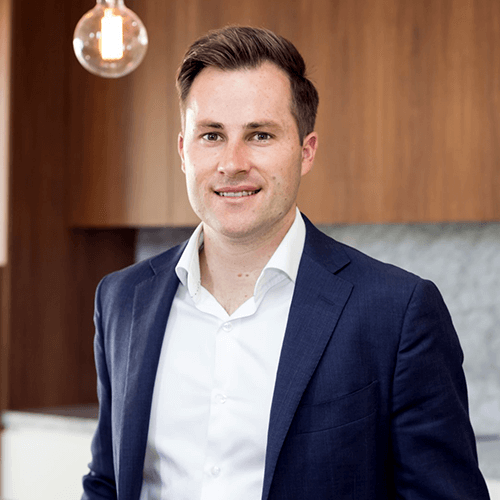 17 Nov, 2021
By Justin Nickerson
As the temperature gauge heads north in the summer months, something quite peculiar tends to happen at auctions, too.
You see, as the weather heats up, on-site auction days start to resemble real estate musical chairs with any available shade in hot demand from bidders.
In fact, it's not uncommon as an auctioneer, to have bidders bunched together under leafy trees or shady eaves all vying to be the victor on the day.
Sometimes, there are two potential buyers, standing close by each other – unknowingly and perhaps not ideally – because they also don't want to leave the auction with melanoma as well as their potential new home or investment property.
Uncomfortable environment
Sure, some of these anecdotes are said in jest, but the reality of the situation is that once summer temperatures start soaring, on-site auctions become even more uncomfortable for bidders than they usually are.
There are usually a handful of real estate professionals there in suits – myself included – sweltering under the sun while we work as hard we can to secure a successful result for the vendor.
Most of us have been doing it so long that we are used to it, but that ice-cold beer at the end of the day never tasted so sweet, I must admit.
Of course, there is nothing we can do about the weather, but over summer, many agents and vendors do try to run their auctions earlier in the day to prevent everyone melting in the midday sun.
Alas, there are only ever so many spots available – and it's often first in, best dressed – so some on-site auctions end up being held when temperatures are at their zenith.
Others may be held later in the day, when the sun may not be quite so "burny", but when the chances of thunderstorms are high, which literally can, and do, rain on the auction parade.
Auction practice has been evolving over the past decade or so, with technology in particular creating the opportunity for bidders to be involved from near and far – and from their living rooms, too.
The use of in-room auctions has also been growing exponentially as well, as agents and vendors realise that bidders don't need to be physically on-site for a successful result to be achieved.
Never has this been truer than during summer, when the opportunity to hold an auction in air-conditioned comfort – rather than sweating on-site from the heat and from the nerves – becomes more attractive than almost any other time of the year.