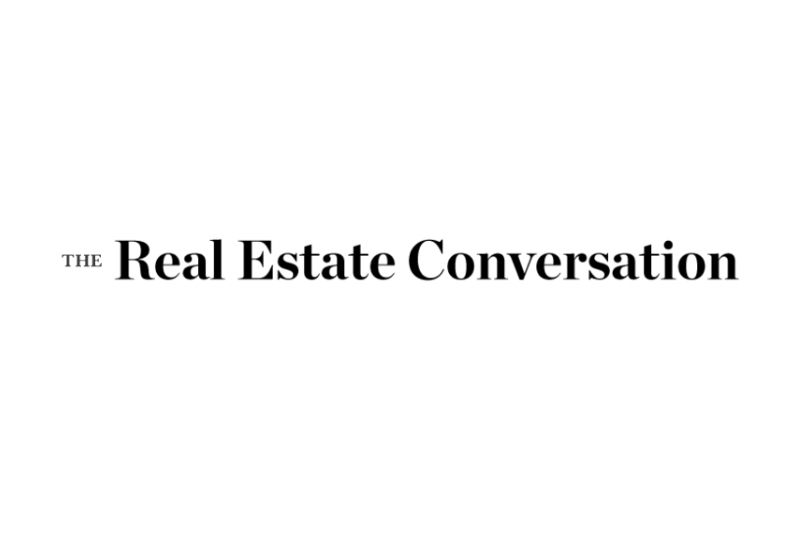 The Roaring Twenties of auctions has arrived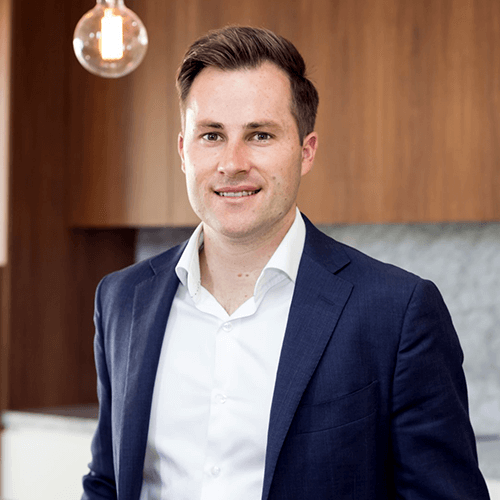 22 Mar, 2021
By Justin Nickerson
Southeast Queensland has always lagged southern capital cities when it comes to auction volumes.
That said, in the decade or so that I have been calling auctions in the southeast, they have been increasingly in number incrementally each year.
Over the past few months, the number of auctions has jumped up significantly given they are perfectly aligned with the current booming market conditions.
Not only are more sellers opting to auction their properties, but buyers are much more open to purchasing via this sales method.
Part of the reason, of course, is the sheer volume of properties being auctioned, which means buyers have to bid if they want to secure a home or investment property.
However, auctions are also most transparent way to buy real estate in a hot market when multiple offers on private treaty sales have become the norm.
There is nothing more frustrating for a buyer who has missed out on a private treaty property to find out their offer was only a few thousand dollars away from being the victor.
On the other hand, everyone at an auction knows exactly what the bids are and what a property eventually sells for under the hammer, which is why I say it is the most transparent sales method.
The Roaring Twenties of auctions has certainly arrived!
Plus, there are three other reasons why so many vendors are choosing auctions as their preferred selling technique at present.
Low stock levelsThere might be more properties being sold by auction across the southeast, but listing levels generally remain low.In fact, according to SQM Research, total property listings in Brisbane in February were the lowest in more than a decade.

The low number of properties for sale is driving up competition, with auctions the best method to make the most of this increased demand because bidders can see and hear their competitors.

New residentsAnother factor that is driving demand across the southeast is the influx of new residents from near and far.Interstate migration into the Sunshine State is soaring as more and more people can work from home and are prioritising lifestyle over cramped southern city living.

On top of that, there have been thousands of expats returning to Australia to live – keen to return to a country that has handled the pandemic so well – and with plenty of money to spend on real estate as well.

People generally have more money this year, with international travel still red-carded, which is putting upward pressure on property prices more generally.

Changing terms and conditionsThe low stock levels are stopping some would-be vendors from selling their properties because they're concerned about finding something to buy themselves on the flipside of the transaction.However, auction terms and conditions are evolving to reflect these unusual market conditions to provide vendors with the time they need to buy a new home.

Some auctions are including special conditions such as rent-back agreements or long settlement periods so that both buyers and sellers have some time up their sleeves.

There is no question that the auction market is booming at present, with no signs of any significant slowdown anytime soon.

Vendors who have been delaying their next move would be hard pressed to find better market conditions to sell their properties than right now.