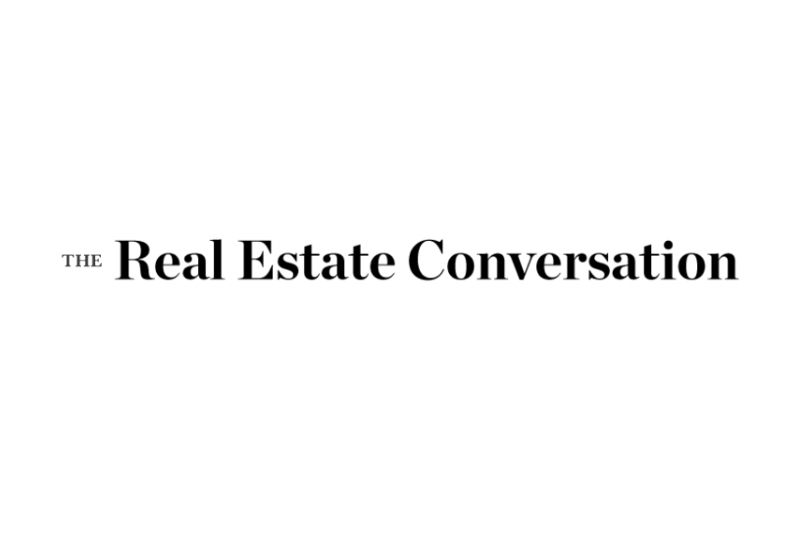 Southeast Queensland auction market off to strong start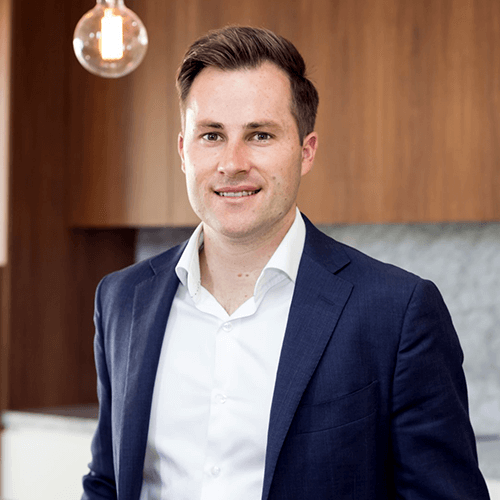 4 Feb, 2021
By Justin Nickerson
Pre-pandemic the auction market in Southeast Queensland was still a relatively small part of the overall sales results.
Part of the reason was selling by auction was still not as popular here as it has historically been in Sydney and Melbourne.
Fast forward a year, though, and we are seeing increasing numbers of vendors using auction as their preferred sales method with clearance rates also much higher than has previously been recorded at the same time of the year.
In fact, over the past few weeks, our auction clearance rate has been hovering about 80 per cent, which is similar to what is usually achieved in southern capitals.
Bidders out in force
The numbers of registered bidders at auctions is starting to increase and some properties are being sold under the hammer for prices well north of the reserve.
We are starting to see much more interest from potential buyers, perhaps now that 2020 is behind us, and the economy and property markets have generally performed better than many people expected they would.
That said, there is not a frenzy of activity or bidding at auctions, rather there are simply more people who are prepared to bid strongly to secure a property under the current market conditions.
There remains a low volume of properties available for sale, so many buyers are paying what needs to be paid to ensure they are the victor on auction day.
The latest SQM Research data found that the number of listings for sale in Brisbane is down about 12 per cent compared to a year ago, however, there are definitely more buyers around, keen to take advantage of the super-low interest rate environment.
With strong price results generally being recorded from the Sunshine Coast to the Gold Coast, though, this will likely motivate some people to sell their properties, which will start to improve the supply side of the story somewhat.
However, the southeast is also welcoming plenty of new interstate migrants, but there are also fewer people who are moving away at the same time, which is clearly exacerbating the current property supply and demand imbalance.
Over the past year, Brisbane has outperformed Sydney and Melbourne in terms of median house and median unit value growth partly because of this phenomenon.
But the affordability of property across the southeast is by far and away one of the main reasons for its popularity with buyers from near and far.
It many instances, you can still purchase an affordable house on a decent-sized block, or a unit with superior views not from all the action that suits you personally, in the southeast corner – which is not really an option for many potential buyers in our two biggest cities down south.
When you couple that with the sharp increase in people working from home, then it's clear our property market, and our auction results, are set for some very good times indeed.