Apollo Opens In-Room Auction & Training Venue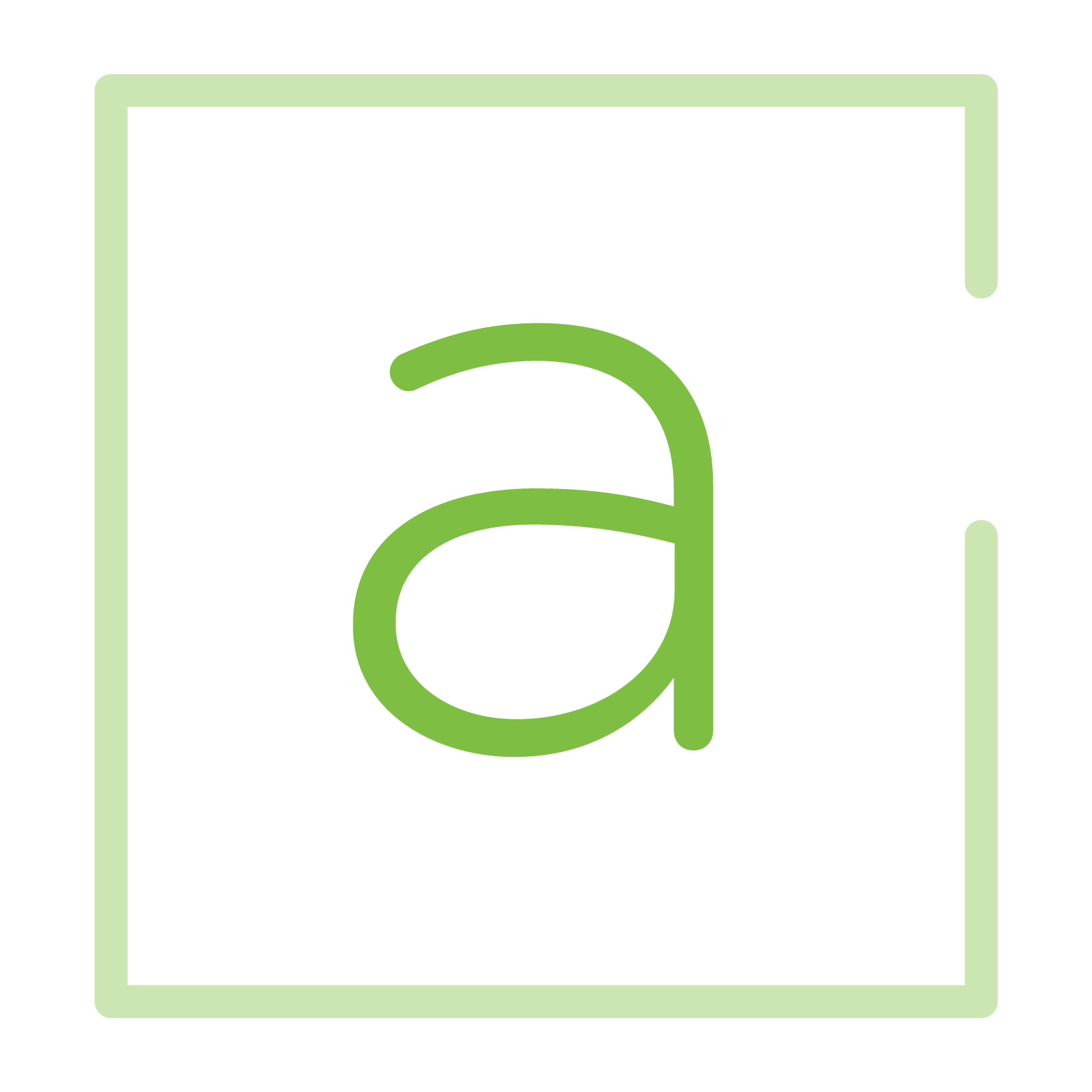 5 Aug, 2022
By Apollo Auctions
Apollo Auctions has a new address! As part of our commitment to providing our partner agencies with the best possible support that we can, this venue not only provides a great space to call auctions and deliver training but also boasts:
Dedicated vendor rooms for owners to watch and listen to the auction in real time whilst feeling secure away from the crowd
Negotiation rooms when privacy off the auction floor is required
Full auction bids displayed on all screens throughout the room, updating the crowd on bid amounts and important messages
A soundproof studio for virtual auctions, online training and podcast recording
The ease and accessibility of virtual auctions are the driving force behind the rise in popularity of in-room auctions. These provide the perfect combination of heated in-person auctions, while allowing bidders in isolation, or those interstate or international to get involved in the action.
Best of all – it's free to use. So if you're looking for a space for your next sales training day, somewhere to record training material, or are looking to take your auctions to the next level in a controlled, world class environment, then this is for you!
Request your next auction to be held at our In-Room Auction venue, located at 116 Ipswich Road, Woolloongabba. We look forward to welcoming you and your team.