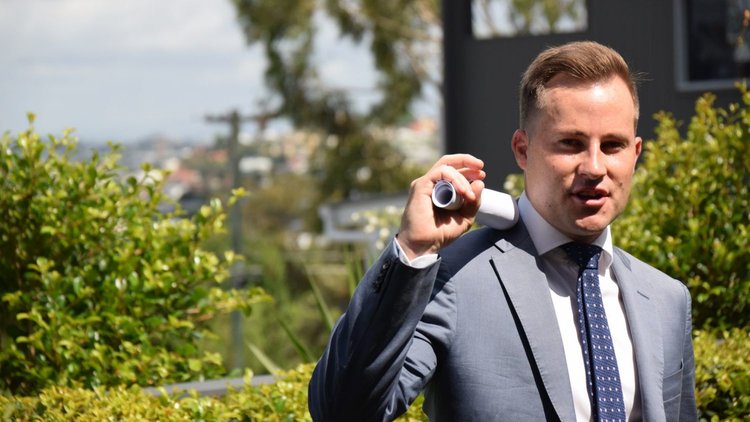 Historic win at REIQ awards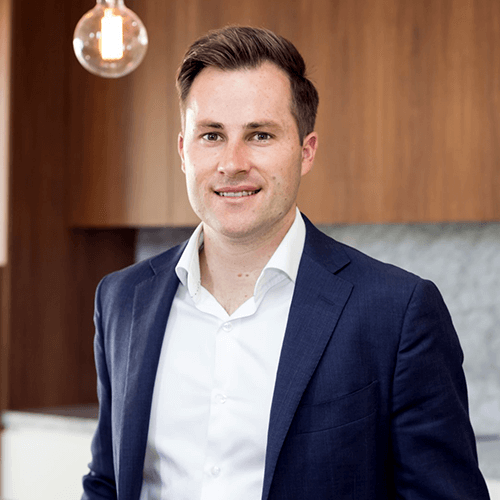 14 Mar, 2018
By Justin Nickerson
One of the state's leading auctioneers has taken out a historic prize at the annual REIQ awards for excellence.
Apollo Auctions' Justin Nickerson has won auctioneer of the year for another year, his fourth time holding the title since 2013 and third in a row since 2016.
The REIQ said the win made Mr Nickerson Australasia's leading auctioneer, as he is the only person to have won the REIQ auctioneer of the year award four times.
Mr Nickerson was said the win was an honour. "It's really humbling and I'm incredibly proud to reach this pinnacle in my career."
Domain's own Queensland editor Ellen Lutton was awarded for her reporting on the state's property market, beating out three other leading industry writers.
She was praised for her ability to accurately report to the public about issues facing the industry and educate readers about how best to protect their real estate interests.
REIQ chief executive Antonia Mercorella said winning an REIQ award was a sure sign of strong commitment to excel in the industry.
"To achieve at this level requires enormous commitment, tireless work and incredible motivation and the finalists and winners here tonight have successfully demonstrated their ability to do that," she said.
Mr Nickerson said the REIQ awards had a big part to play in motivating real estate professionals to strive to achieve outstanding results.
"It's a real feather in the cap to win an REIQ award," he said.
FULL LIST OF AWARD-WINNERS:
Auctioneer of the Year: Justin Nickerson, Apollo Auctions
Best Media Reportage of the Year: Ellen Lutton, Domain
Business Broker of the Year: John Kasapi, Benchmark Business Sales & Valuations
Business Development Manager of the Year: Jessica King, MPM Property
Buyers' Agency of the Year: Propertyology
Buyers' Agent of the Year: Euan Rose, Propertyology
Commercial Agency of the Year: Colliers International Gold Coast
Commercial Property Manager of the Year: Kate Pascoe, CBRE Moolooloba
Commercial Salesperson of the Year: Mike Walsh, CBRE Brisbane
Community Service Award: Tracy Leske, Cherish Property
Corporate Support Person of the Year: Emily-Jane Megraw, LJ Hooker Nerang
Innovation Award: @Realty
Large Residential Agency of the Year: Harcourts Coastal
Medium Residential Agency of the Year: Solutions Property Managem't North Lakes
Regional Residential Agency of the Year: Kingsberry Harcourts
Regional Salesperson of the Year: Damian Raxach, One Agency Hervey Bay
Residential Property Manager of the Year: Laura Valenti, Solutions Property Managem't North Lakes
Residential Salesperson of the Year: Nyree Ewings, LJ Hooker Cleveland
Rookie of the Year: Jamie Smith, Century 21 on Duporth
Small Residential Agency of the Year: Xperience Realty
Source: https://www.domain.com.au/group/agent-news/historic-win-for-brisbane-auctioneer-at-reiq-awards/