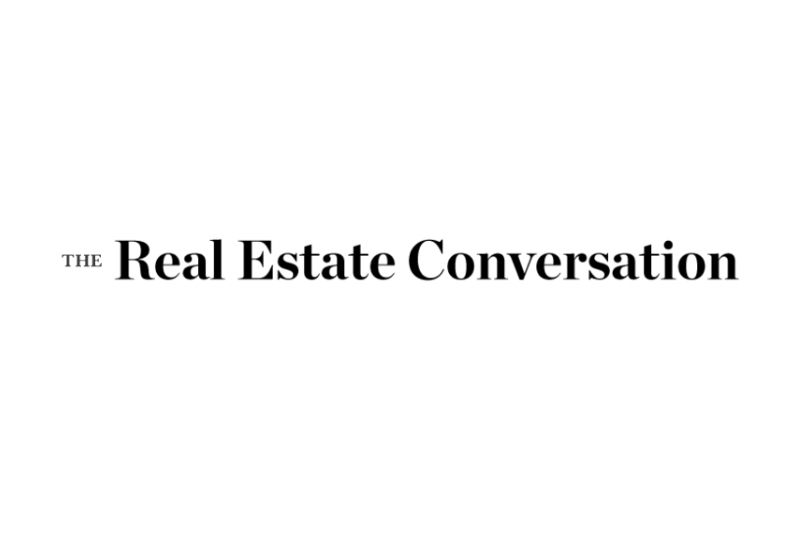 Changing bidder behaviour sign of the market times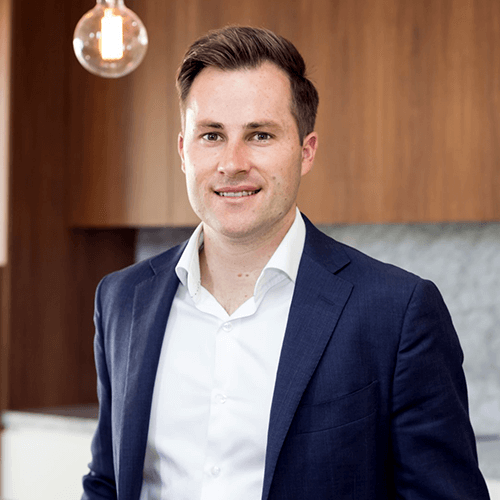 28 Jul, 2021
By Justin Nickerson
As market conditions have moved on from the unsustainable frenzy that was the first quarter of this year, bidders have changed their behaviours to suit.

Now, I'm not saying that the market is not strong – excellent auction results are being achieved as a matter of course.

However, potential purchasers are recognising that while some of the "market fever" has dissipated, they still need to put their best foot forward to be the successful buyer.

More pre-auction sales

One of the predominant changes has been the increase in strong pre-auction offers.

In more moderate market conditions, these offers are generally just to test out, or gauge, the response of the seller with a relatively low-ball offer.

Generally, buyers have tried to tempt sellers with an offer that is probably only representative of about 70 to 75 per cent of their maximum budget to see what happens.

These under market value offers don't work in rising conditions, which is why earlier this year very few sellers were taking a pre-auction offer.

However, we have noticed that pre-auction offers have increased in value significantly, which has created genuinely tough decisions for sellers prior to the auction about whether they accept the offer or go through with the auction.

Some of the pre-auction offers have been so high that we've had a few recent weekends where a number of properties have been sold prior and taken off the market.

That's because some, but certainly not all, sellers would prefer to achieve a solid sales price, and have it done and dusted, so they can be sitting on auction day with a cup of tea in their hands, rather than stressing about the result.

In Brisbane, the market conditions remain the best they have been for decades and are likely to stay that way sustainably for some time due to the more affordable property prices here.

Changing bidding strategies 

The next biggest change under way is how buyers have started to adapt their bidding strategies at auction.
In previous markets, the prevailing bidding strategy was a wait and see strategy, which involves just turning up at the auction and literally waiting to see what happens.

But with the market so strong, this supposed strategy has actually just resulted in them waiting and seeing themselves not have a chance to buy the property!

Many bidders are now recognising that they have to bid with confidence at the outset of an auction to have any hope of cancelling out the competition.

In reality this means they're actually starting bidding at a figure that is closer to 90 or 95 per cent of their maximum budgets.

That's because, what they don't what to happen, is the other bidders becoming too comfortable and increasing their own budgets during the course of the auction.

For example, someone with a $650,000 budget increasing it to $700,000, which then motivates the $700,000 bidder to start at $750,000 and so on.

The next thing that happens is that everyone's maximum bid has increased to above their original budgets and the auction starts to run away from some bidders.

By starting bidding at such a high level of their budgets, buyers are trying to make the other bidders uncomfortable – effectively from the opening bid – so as to not allow that momentum to grow.

Because as an auctioneer, and as a seller, the best auctions always have momentum from the beginning – but if you're a buyer, you don't want that to happen.