Register now! Auction Competition 2022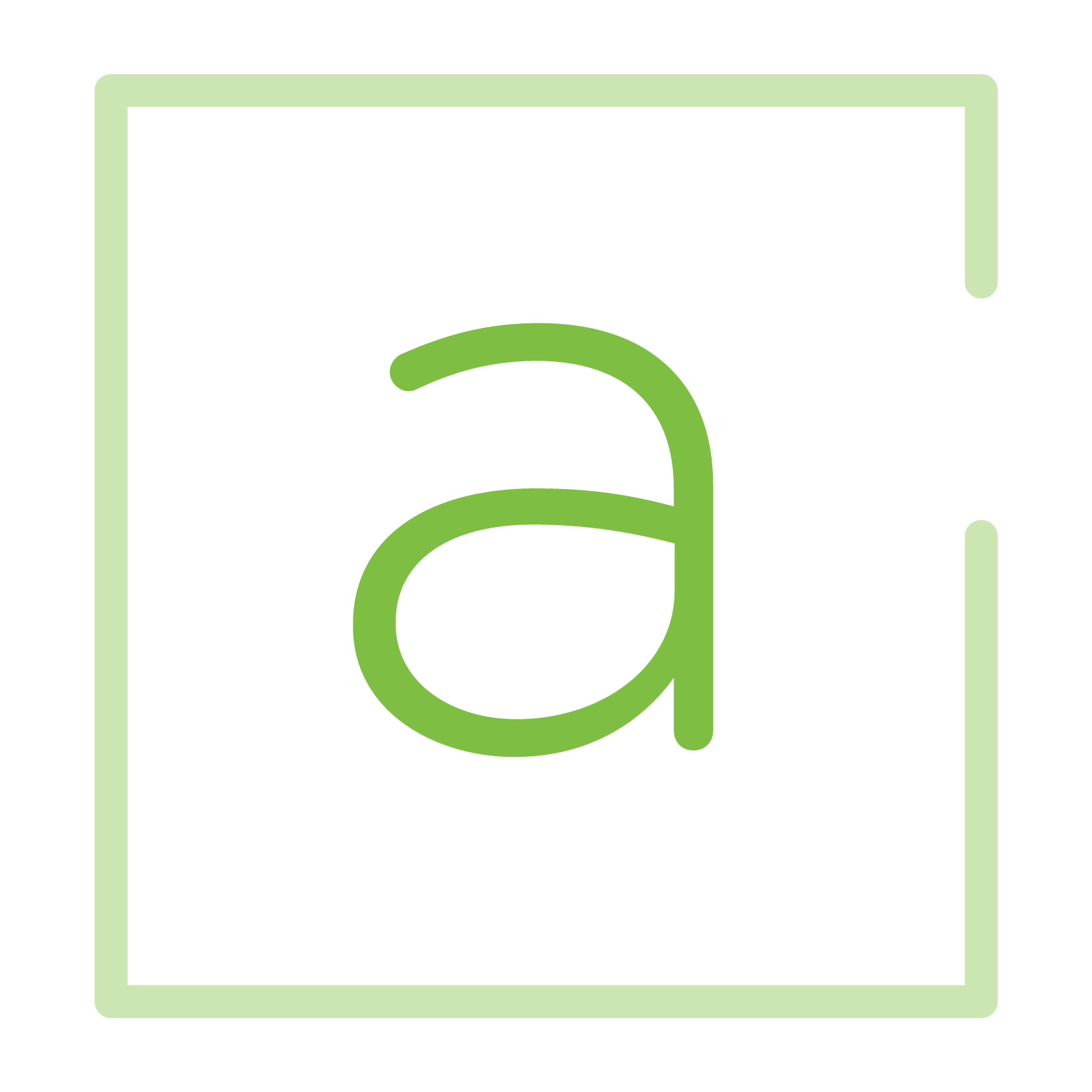 14 Jun, 2022
By Apollo Auctions
The Apollo Auctioneering Competition is back in 2022, and we're looking to crown the next round of champions!
Compete in the Open Division to showcase your skills against the best in the business, or finesse your call in the Rising Star category to develop your craft and receive constructive feedback from auctioneering experts.
Dates & Location
August 15th & 16th, 2022
Brisbane, QLD
---
We are proud to work as an independent auction house offering an industry event in a supportive environment. We invite you to register for our auctioneering event and challenge yourself as you compete to take on some of the best in the industry and some of the up and coming talent.
Our last Auction competition held in 2019 was a great success, seeing former champion from across the ditch Robert Tulp take home the trophy in the Open Division. Homegrown hero Tyler Bean worked his way to the top to take out the title of Rising Star. Fast forward a few years and who know's who will take home our top honours. There is only one way to find out! Register for our competition now.
Register your interest