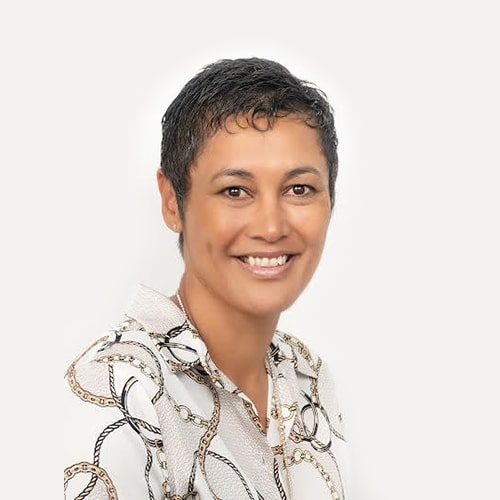 Hiria Kayes
Executive Assistant & Admin Support
Hiria has been involved in real estate for more than a decade across a wide range of roles including working alongside high performance agents, sponsorship, building community relationships and office management.
Hiria has a good all round knowledge of the real estate industry with a passion for helping clients achieve results and building strong relationships.
Hiria is easy going, energetic, and professional and will work to help ensure your experience with Apollo Auctions is smooth sailing and a successful outcome.
Contact Apollo Auctions New Zealand