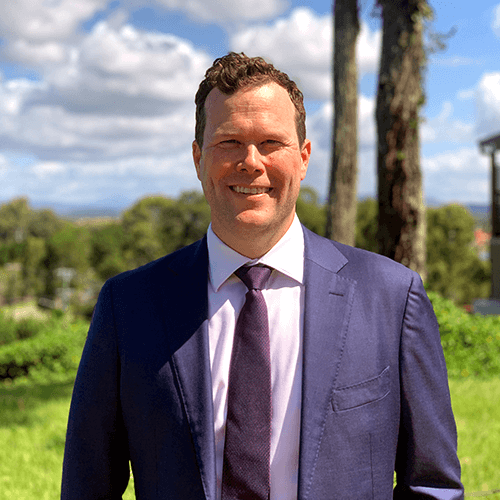 Contact Greg
0435 808 442
[email protected]
Greg Allan
Auctioneer
With a deep understanding of the Auction process, Greg is always focused on getting the best result for your clients, both on Auction day, and through working closely with agents and offices on honing and developing their strategy, processes and skills.
Book an auction with Greg
""Our team at Realway has used Greg many times now and have had fantastic clearance rates. We really enjoy working with him and the service he provides. Great auctioneer!""
- Elliot Scholefield, Realway Toowoomba