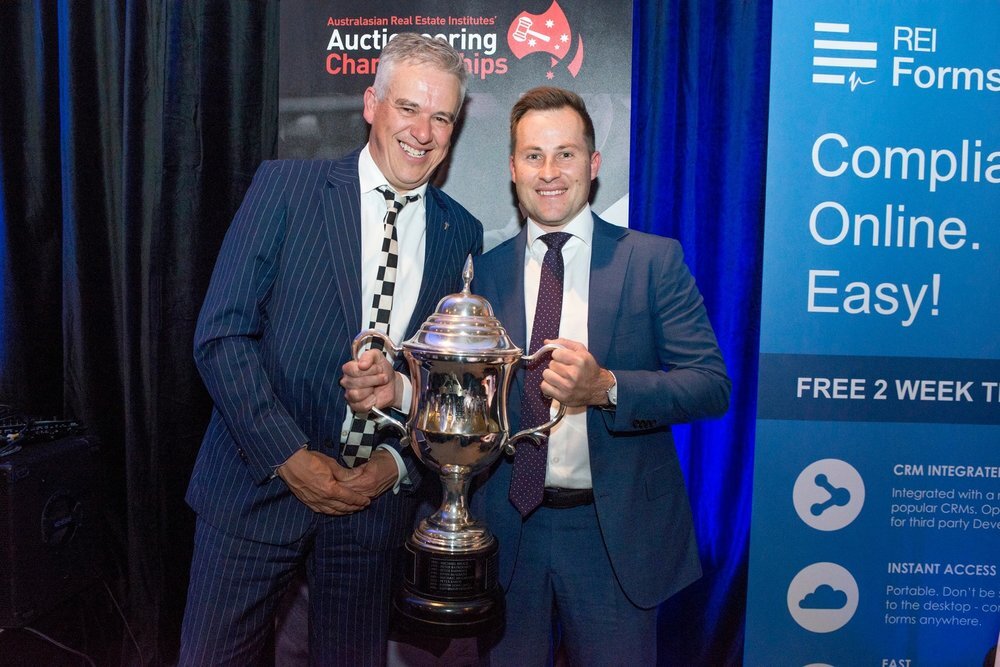 The only Australian to win Australasian Auctioneer of the Year twice in the history of the award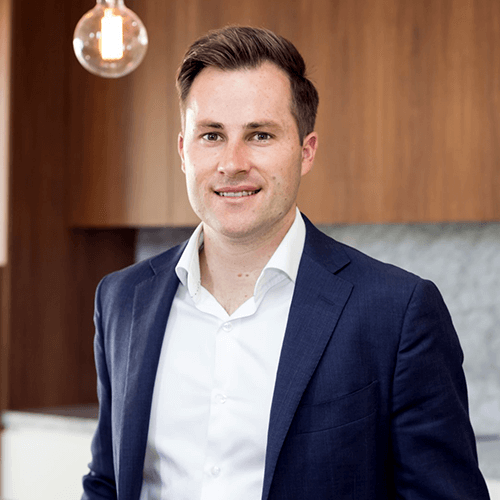 7 Sep, 2017
By Justin Nickerson
REIQ's most capped Auctioneer of the Year, Justin Nickerson, has been crowned the best in Australia and New Zealand for a record-equalling back-to-back win of the REIA Australasian Auctioneer of the Year championship in Adelaide today (September 7, 2017).
Mr Nickerson, who has won the REIQ title a record-smashing four times (2013, 2016, 2017, 2018), is the first Australian and only the third auctioneer in history to win back-to-back Australasian titles, after New Zealand's Mark Sumich (2007, 2008) and Daniel Coulson (2012, 2013).
"This is unbelievable, it's just incredible," a dazed Mr Nickerson said immediately following the announcement.
"This competition is the pinnacle of our profession and it brings together the elite auctioneers, the best of the best, from all over Australia and New Zealand.
"To think I've won this is incredible, but to win back-to-back – well, that hasn't really sunk in yet," he said. "I've got a great team around me and this wouldn't have happened without their support and tireless work so I want to thank them for their commitment to this goal."
The only other Queenslander to have won the title is Jason Andrew, who now lives in New South Wales.
REIQ CEO Antonia Mercorella congratulated Mr Nickerson on his historic win.
"Justin has worked so hard for this win and it's a testament to his attention to detail, to his determination and to his amazing skill," she said.
"He really started planning for this day the very next day after last year's Australasian win. He's fast becoming a once-in-a-generation auctioneer," she said.
The Australasian Real Estate Institutes' Auctioneering Championships is an annual event conducted jointly by the Real Estate Institute of Australia (REIA) and the Real Estate Institute of New Zealand (REINZ) representing the most skilled auctioneers that Australia and New Zealand have to offer.
The inaugural Auctioneering Championships were first held in 1991 between the Real Estate Institutes of Tasmania and Victoria to provide an opportunity to showcase their best auctioneers.
The Championships have since become an annual event and are regarded by all in the profession as the most prestigious event on the Australasian auctioneering calendar.
– source: Felicity Moore, REIQ