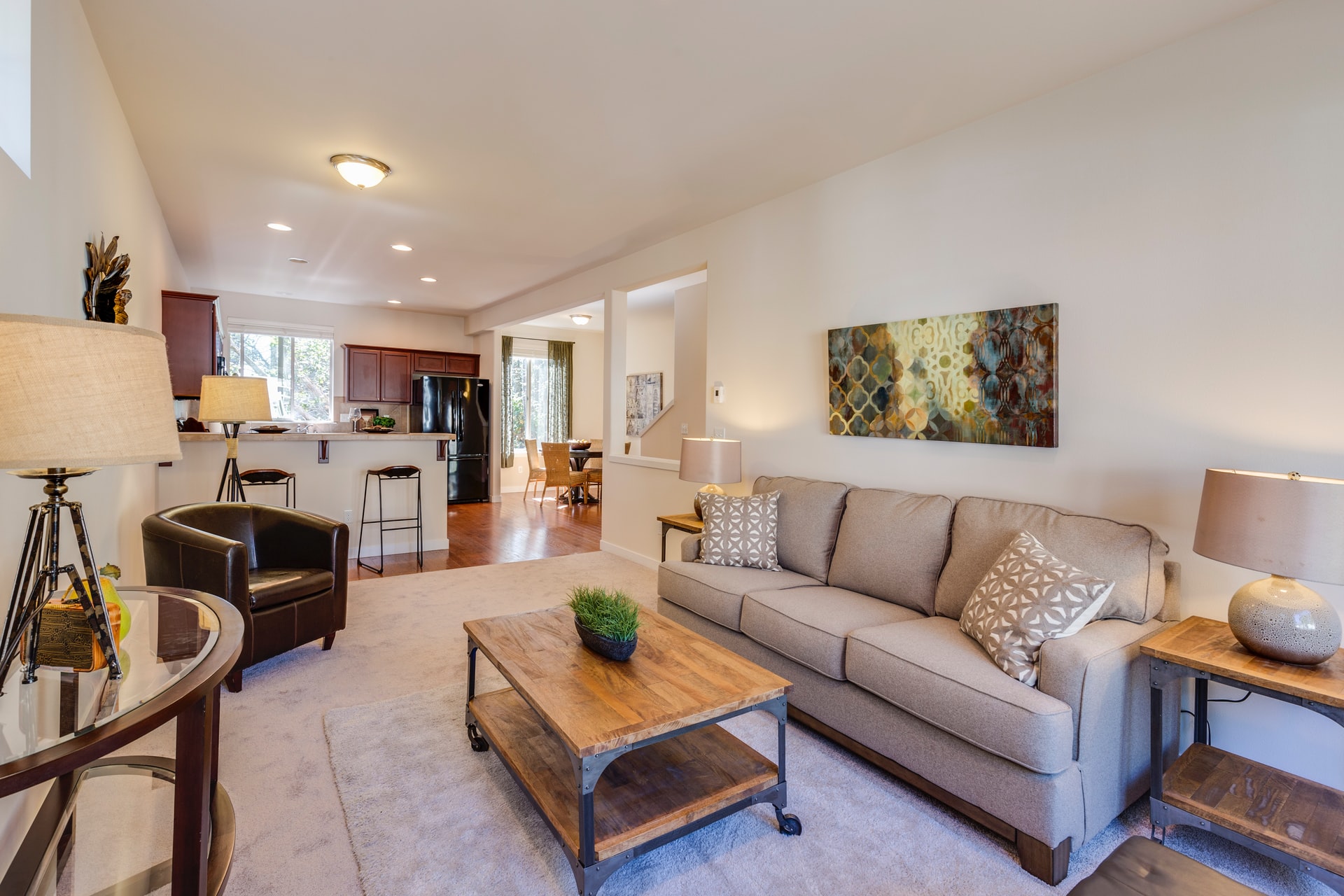 The 5P's to getting to top dollar when you sell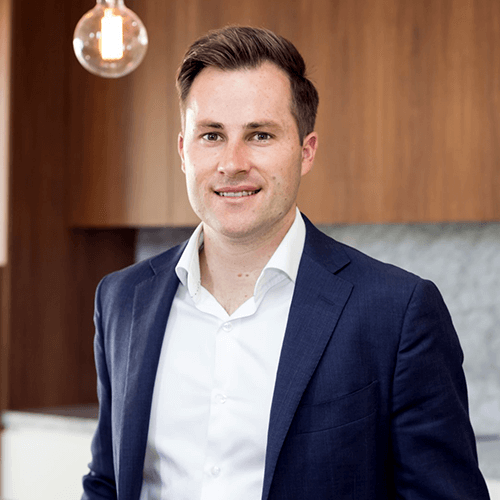 21 Oct, 2017
By Justin Nickerson
Kevin:  Over the past three or four months, the Real Estate Institutes around Australia have been conducting a competition to try to find Australasia's best auctioneer. Last month, five of them got together for the finals in South Australia: Mark McGoldrick from New Zealand, Bronte Manuel from South Australia, Ned Allison also from New Zealand, Clarence White from New South Wales, and Justin Nickerson from Queensland.
Justin Nickerson – for only the third time in history – took out the award for the second year in a row. When I caught up with Justin, I wanted to know from him his experience about how sellers can get absolute top dollar when it comes time to sell.
Justin:  Sellers want to achieve the best price, and we break it down to what we call the five P's to get you a premium price. Because the reality is that you could always sell a property, you could chuck a sign out the front tomorrow, and you could find someone at lowest common denominator to buy it. The challenge or the hunt is actually to get the best price that's out there. I think an emotional buyer and a competitive environment are your two keys.
The five P's we talk about are presentation, so ensuring that you present your property well. People walk through there and it doesn't have to look like a show home or a display home, but it certainly has to be to the best of its ability. Space is a big one. Not having a cluttered home is a huge thing, because space allows people to visualize what the property potentially can be. Obviously, being cluttered makes the property feel smaller, which is something you never want to do.
The second one is process, so dealing with an agent who actually genuinely understands the way that buyers think and are going to be able to pass the information back on to you, because what you want your agent to be doing for you is giving you true information from the market.
Not necessarily what people think the property is worth or what the property might sell for, you want your agent representing back to you what people are actually going to pay for your property. So, making sure that you tick off on the process side of it.
Promotion, which is advertising. Whether you're a believer in the newspapers or not, that's your own belief, and your own spot, depending on where you are, whether it's going to be relevant or not, but making sure that you do promote the property well.
So, the photos look good. If you're doing videography, which is an area that we're really exploring at the moment, you do a good video to really promote and highlight the benefits of buying the property, and just making sure that the advertising really does capture the buyers. Talk about the key attributes of the home, and talk about why the sellers are selling to make sure that the value-based buyers get engaged, as well.
Pricing strategies: that's deciding whether you go with a price or without a price. You can put a set price on the property or an "offers over" strategy if that's what you want to do. Being an auctioneer and being compensated to stand in people's front yard and call out numbers, I'm always of the belief that auction is the best method to go with, but again, having a clear strategy in mind and knowing why you're embracing that strategy.
The last one, which is a bit of an under-rated one, is choosing the right person. It's not necessarily highlighted enough how good a good agent can be for your sale price. I know that there's always a cost battle there that you want to try to save as much money on the commission as you can, and we've seen the rise of flat fee, lower-priced agencies existing.
The reality is a good agent can make a difference in your sale price of many, many thousands of dollars more than their commission. If you don't choose correctly at the start, the rest of those other four P's can all be sacrificed as well. So, making sure you get the right person, someone who has a demonstrated sales history in the area, someone who communicates well to you, and someone who believes in your property as well and thinks they're going to get a good price.
Kevin:  In selecting that agent, that point number two – the process – is one way to determine whether you're with a good agent as well, and also, give them a test, I believe. Make them follow you up, see how well they follow you up, because if they follow you up well, they're going to follow up your potential buyer as well.
Justin:  Yes, spot on. Go to open homes, go to auctions, interview a number of agents, and make sure that you're not based around the fee, because the funny thing is that if you ask an agent to discount their commission, you're testing their negotiation skills, and if they're ready to roll over and say, "Okay, sure, take my money," when a buyer is coming to do the same thing, they're going to do the same behavior.
You really want an agent who knows what they're worth, they're willing to stand up for what they're worth, because chances are, when it comes down the line and they're negotiating on your behalf, they're going to do the same thing.
Kevin:  There you go. Just to summarize, the five P's are:
Presentation: I guess that comes down to staging. The process the agent goes through: a great opportunity for you to get an understanding about do they really understand the auction process, and believe me, that's absolutely critical. Promotion: you cannot sell a secret. The price strategy: what is the pricing strategy, how much does that agent understand about the market and where your property is going to sit? And I guess probably the most important one, as Justin said, is the person to do the job.