At the beginning of each month, we'll be providing insights and statistics on recent auction results from right across Australia, as well as the most interesting auctions from the previous few weeks.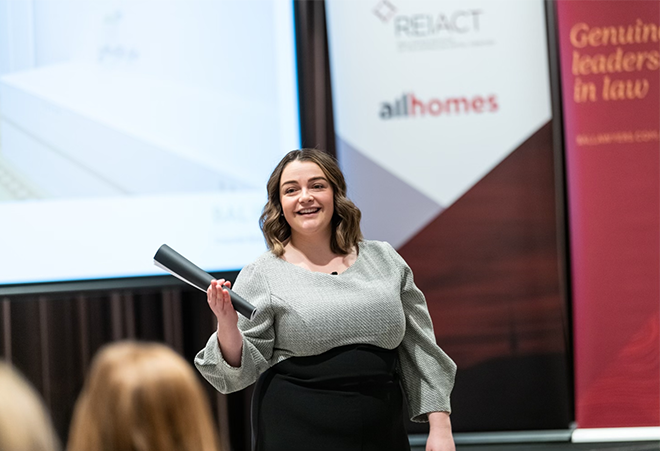 My pick for standout auction this month was for 4 Edwards Street in Higgins. I wouldn't usually choose a one bidder auction as my standout, but the process was one that ran perfectly.
The whole street was in attendance (as well as some unlucky buyers with the hopes that we were passing the home in) to see who their new neighbours would be.